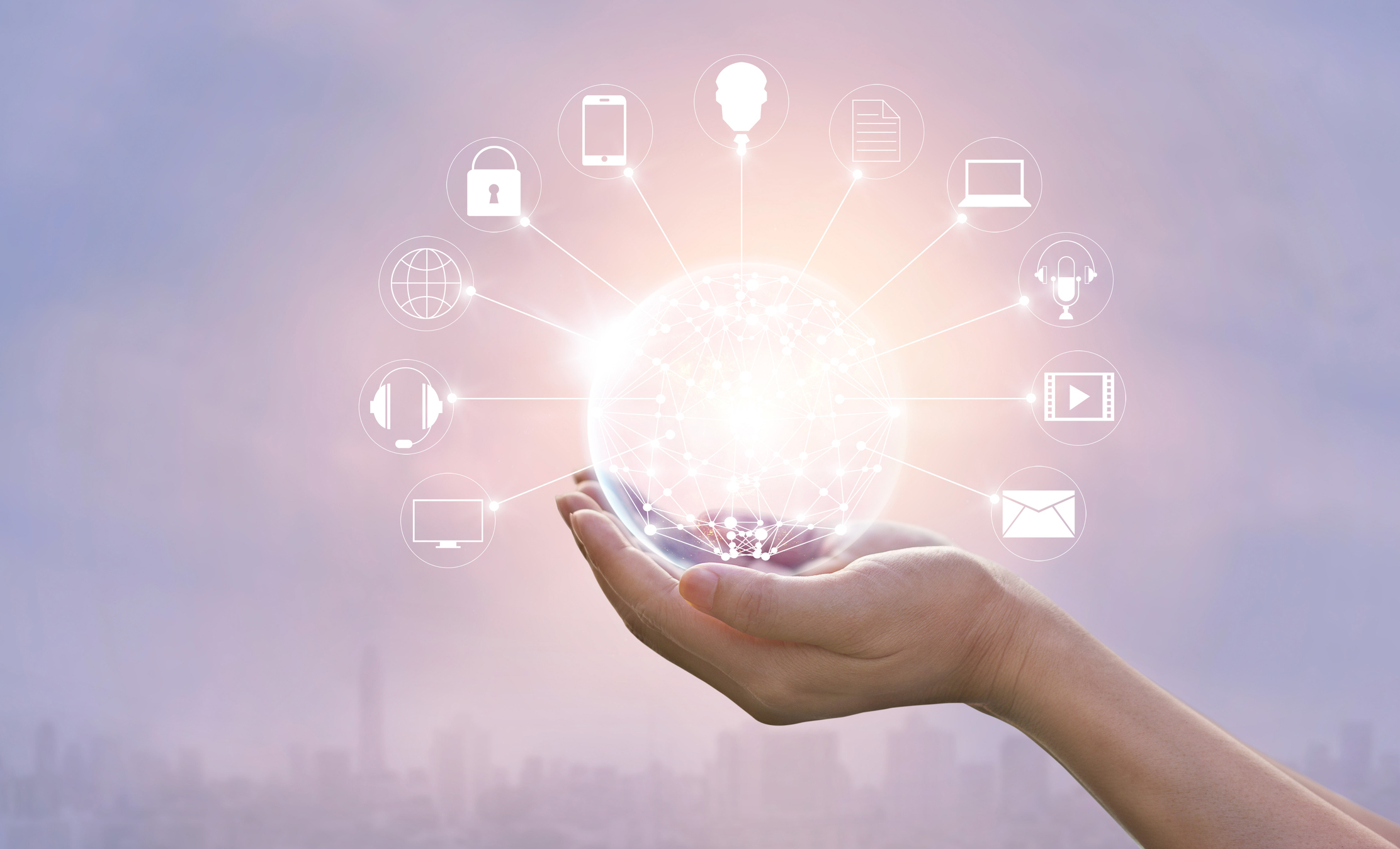 Liz came to our school to do a staff meeting presentation. Liz shared a set of hands-on materials for us to use at a future time, and I used them with my team today. That activity turned out to be a great formative assessment! The team had far less knowledge of all the components than I would have guessed. Liz's warm, sincere presentation style paired with personal experience with planning made Liz a very credible presenter for my staff.
Ann H
Suburban Colorado District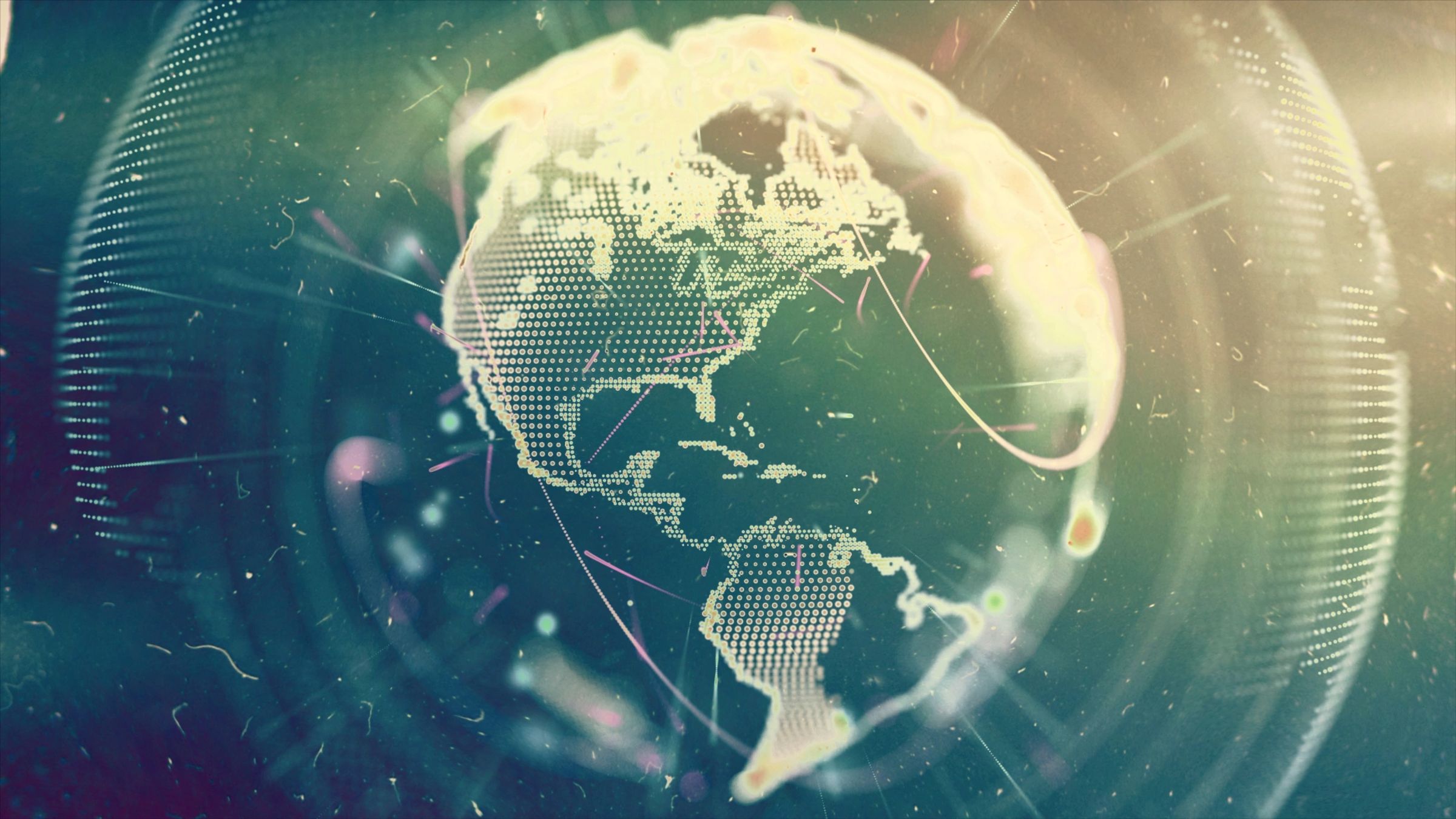 Liz worked with me one on one to plan World Class lessons for my GT Elementary Spanish classes. Liz has the unique ability to help me to develop my strengths and find ways to support me in my weaknesses.
Linda C.
Large Colorado School District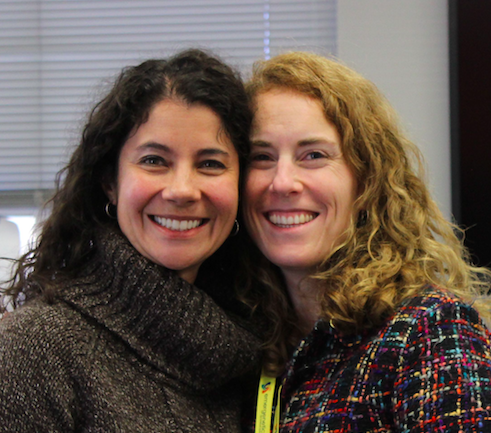 The amount of experience and knowledge along with the amazing attention to detail (from the facilitators) is remarkable. The dual viewpoint and the classroom experience provided us with materials that we can easily transfer into products. The end product exceeded our expectations.
Jeneen H.
Emergenetics International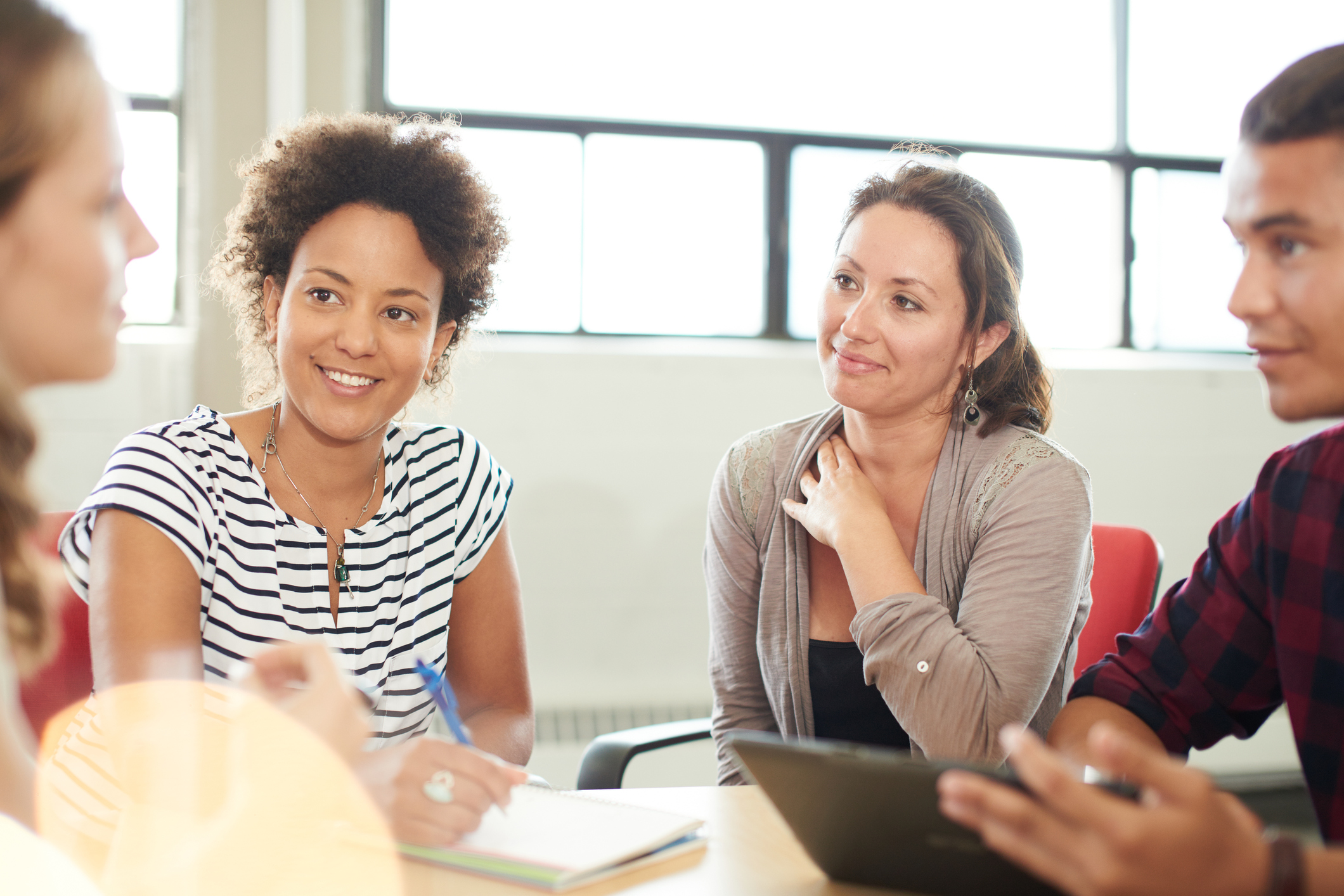 This is the first seminar (in 27 years of teaching!) I have attended where you were actually given time to process information and try to use it and also get help! Thank you.
Joan M
Richmond, VA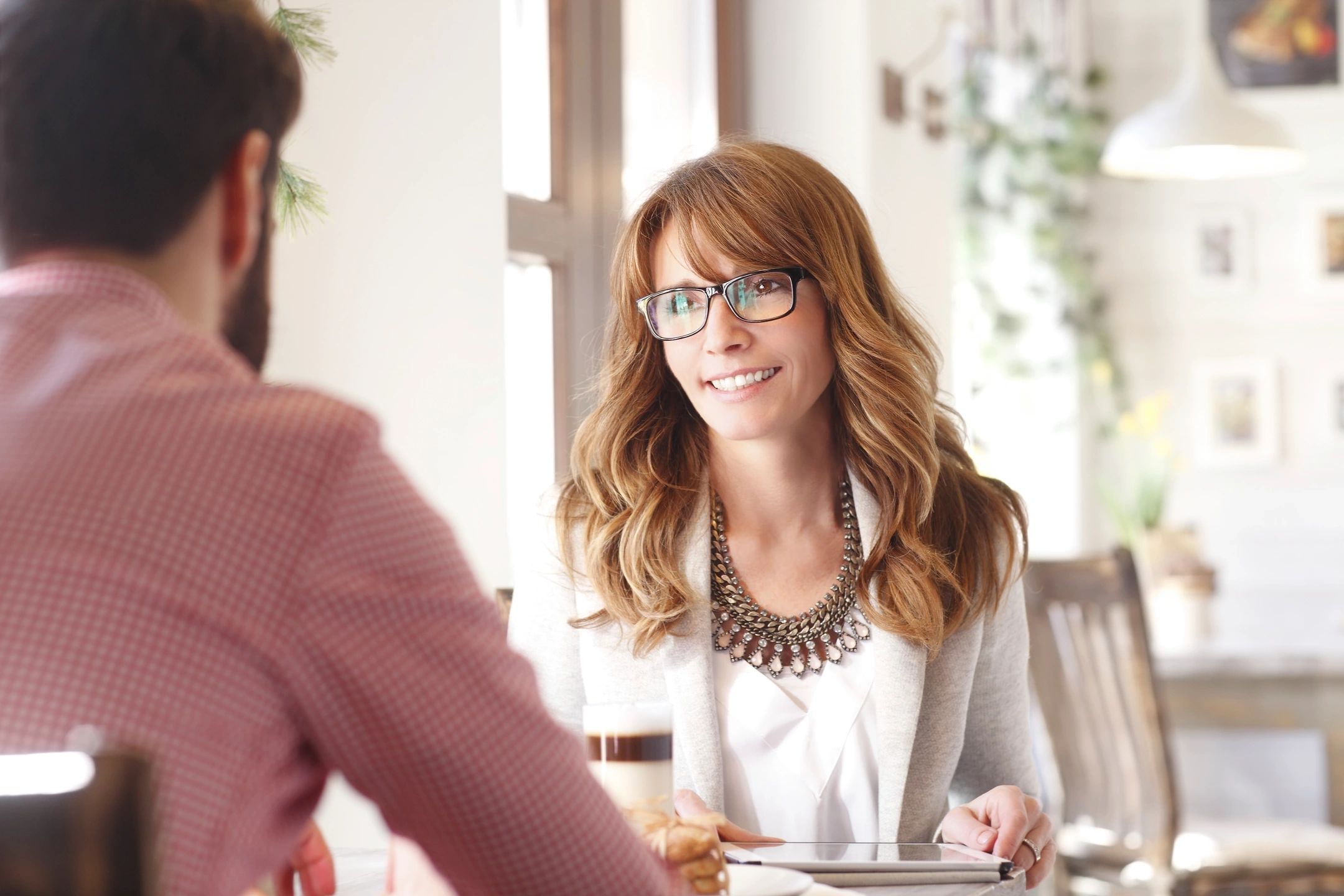 Liz clearly works hard to be inclusive, to listen carefully, to use collaborative problem solving, and to make everyone feel heard and important.
Sheila B
Small suburban district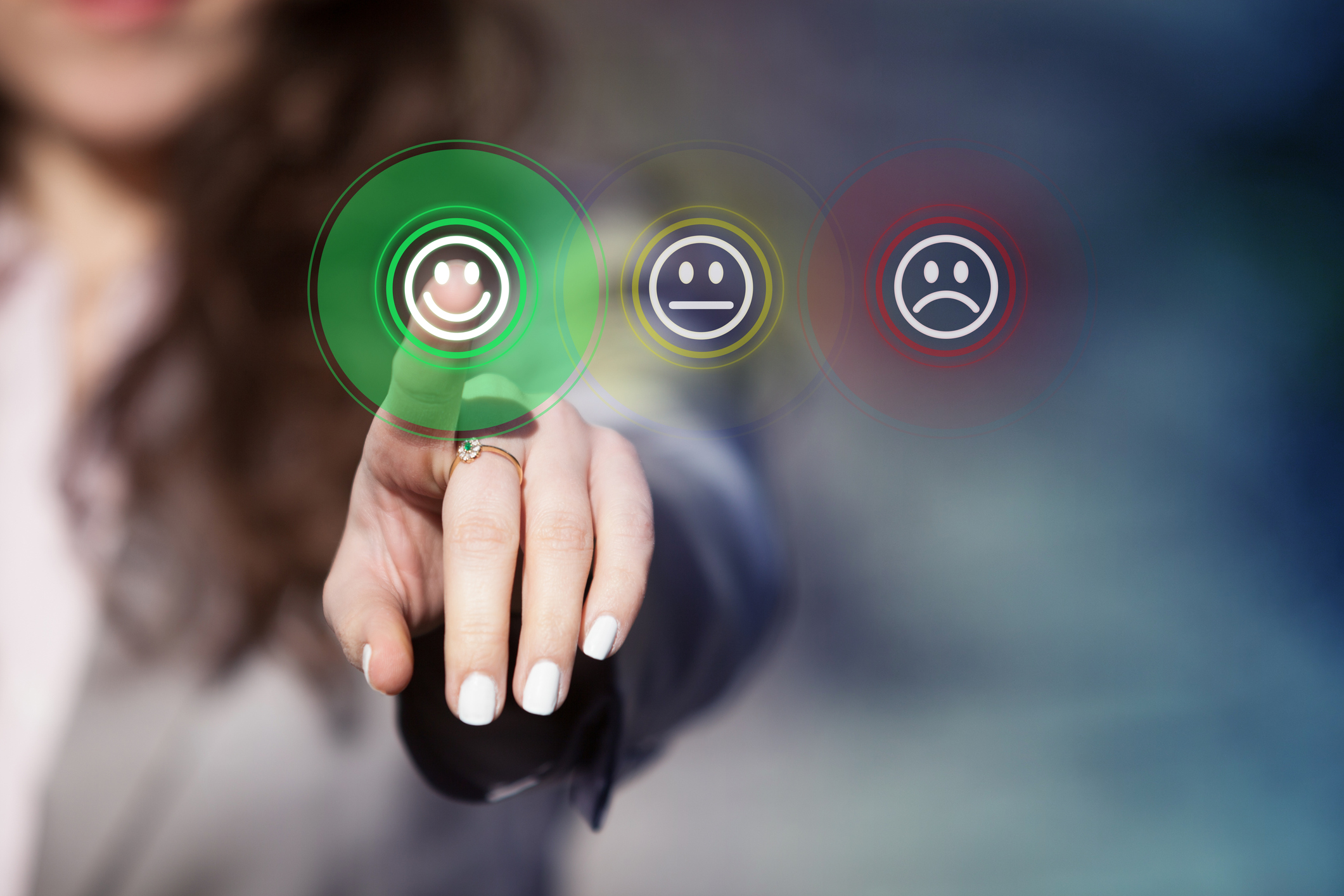 Kiffany has provided the guidance and coaching to help us best maximize our staff's potential. She is the right person for the right job. Her positivity and professionalism are first rate
Heather W.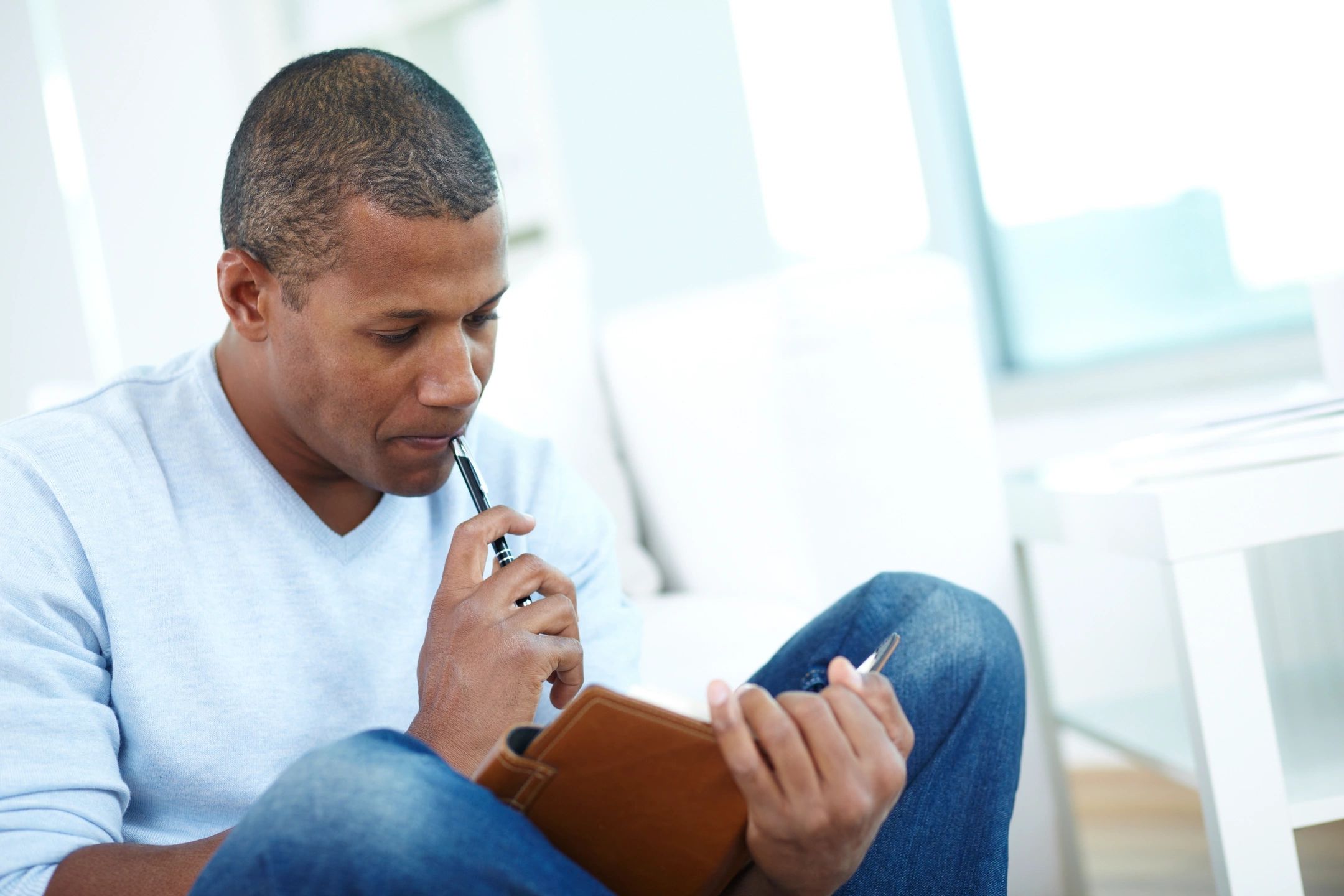 I really enjoyed the format and atmosphere of the seminar. Content was beneficial and will definitely be useful in class. The resource book will undoubtedly provide many valuable resources to be used as well. Overall, one of the best education seminars I've ever attended in my 18 years of teaching.
Chris P
Baltimore, MD